The Right Tool For The Job
Over the years we've acquired a lot of the tools to make any production a reality. We've got a few tool we lend out from time to time to help out our friends and people soon to be our friends. 
RED Mostro VV 8k
$800/day
RED Monstro VV 8K is the gold standard. This is our baby, but we can share. Can be accessorised with all the fixin's you just to tell us your dreams and we will make it happen.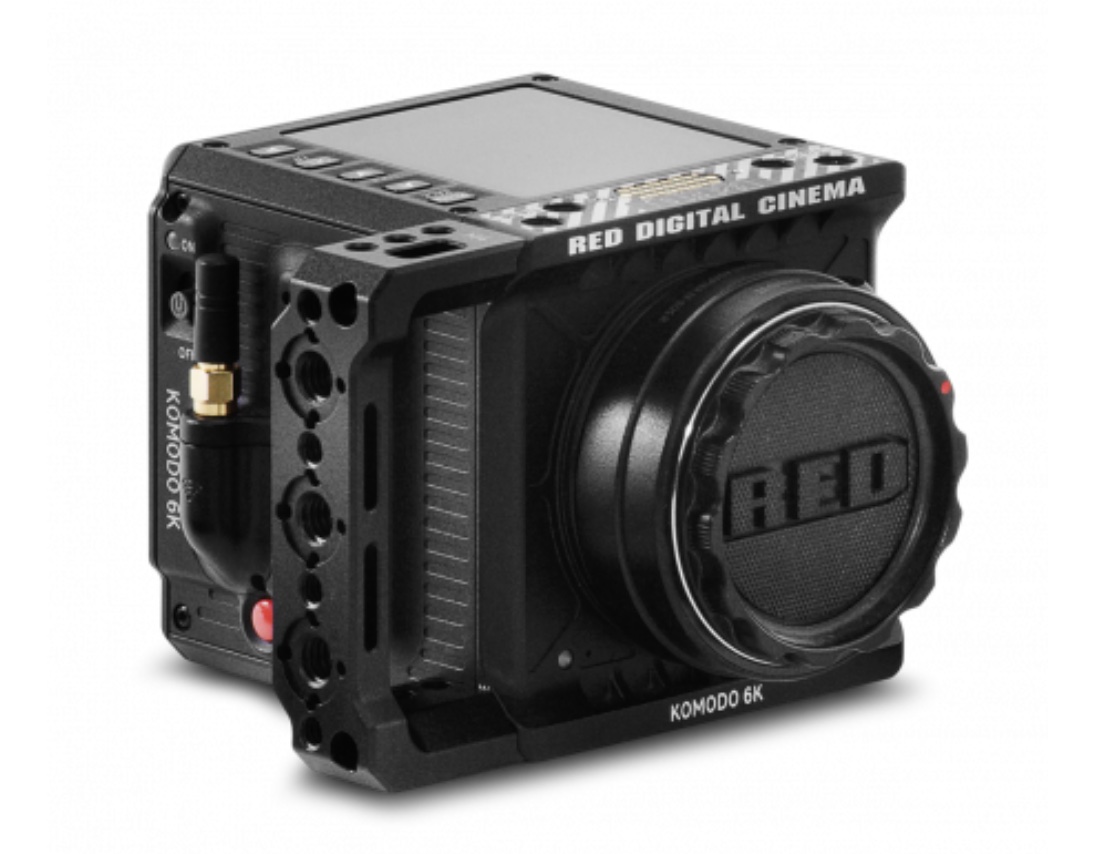 RED Komodo 6k
$500/day
RED KOMODO 6K availalbe with a variety of options including monitors, batteries, rigging gear, DJI RS3, fancy lenses and snacks.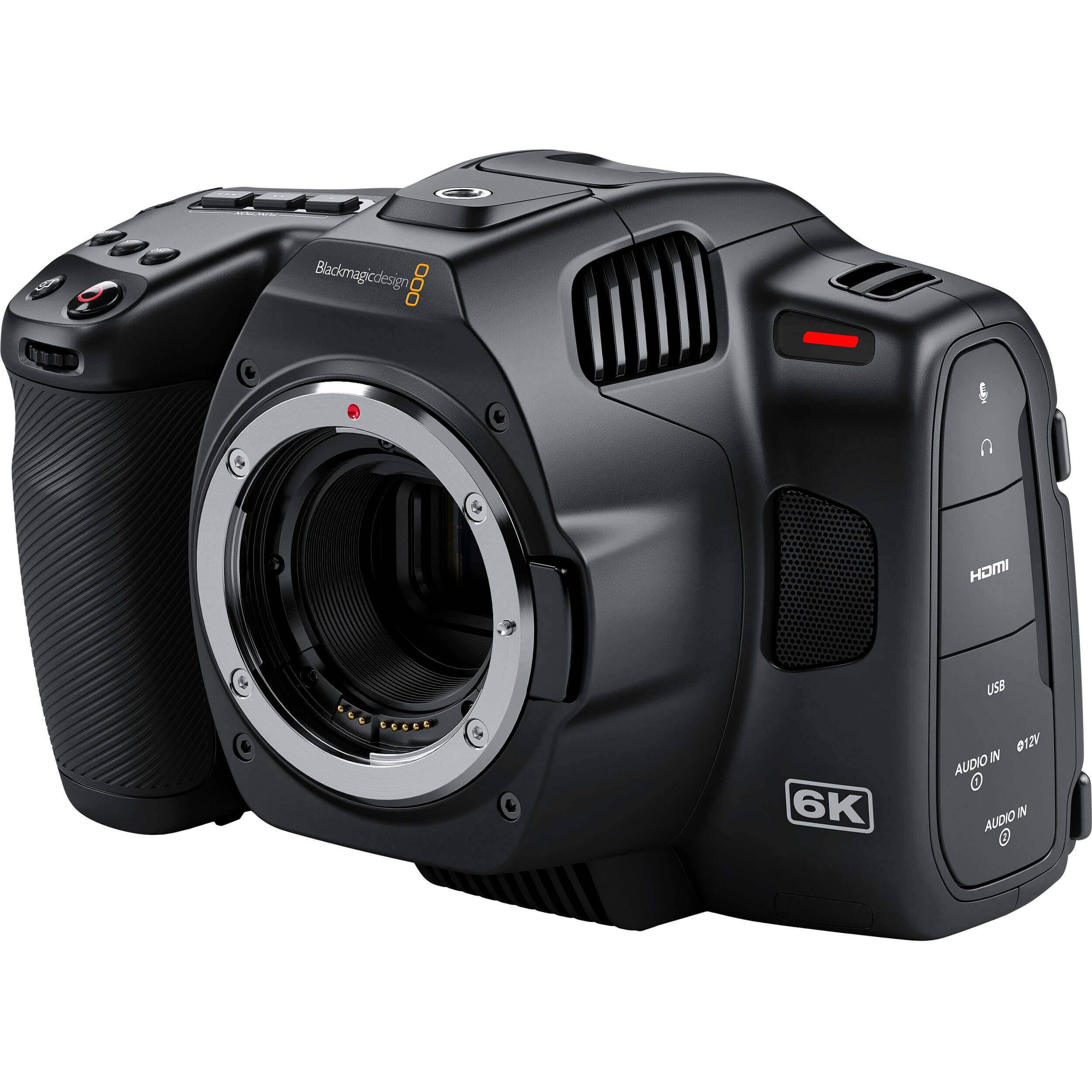 Black Magic 6k Pro
$200/day
The Blackmagic Pocket Cinema Camera 6K Pro is an advanced technology, handheld 6K digital film camera with 6144 x 3456 Super 35 high resolution HDR sensor. Or it's like Magic and makes so rad stuff from a real small package.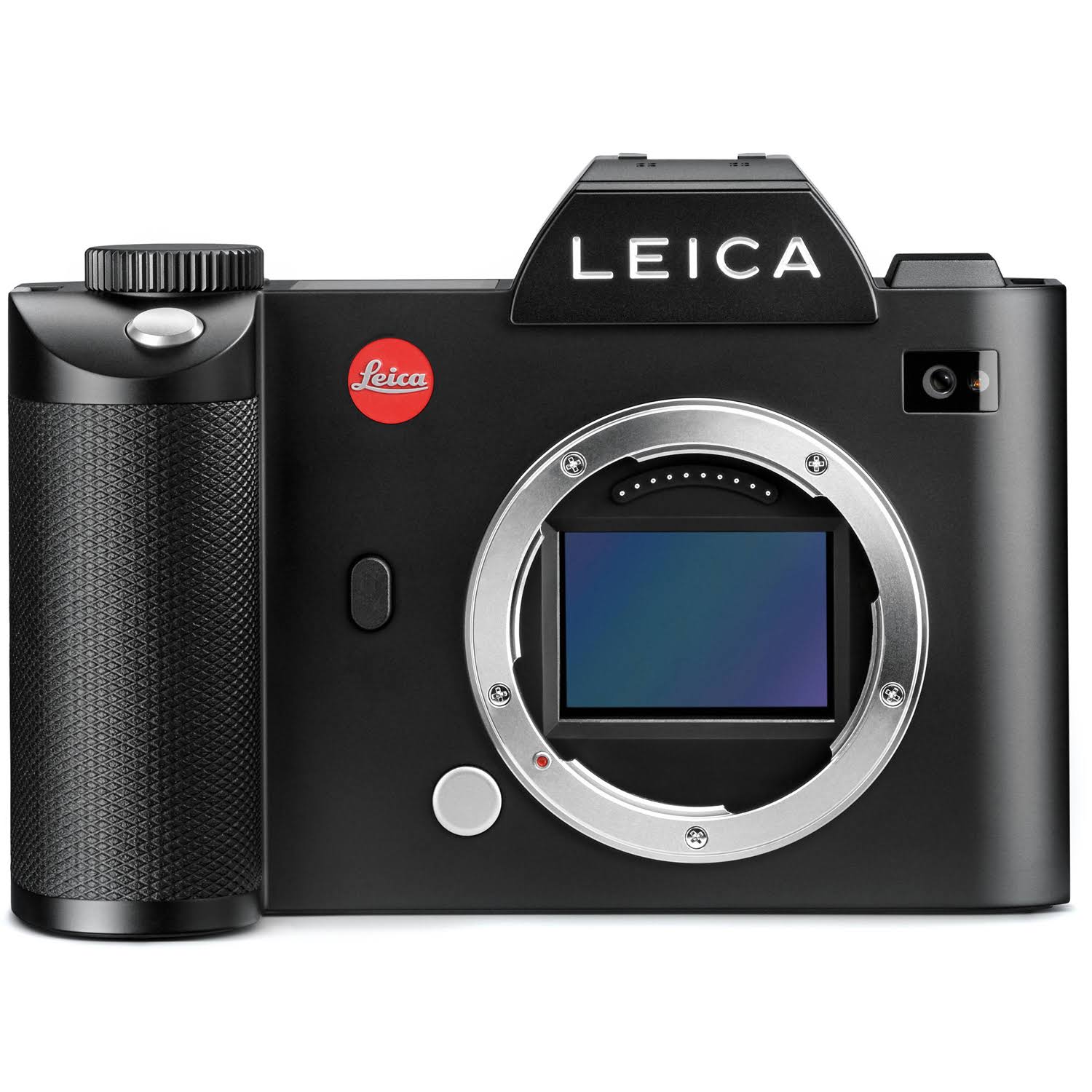 Leica SL
$100/day
Lots of Leica users we've talked with say this is their absolute favorite camera to us, we tend to agree. We also have the fancy German glass to go with it so you can really feel special with this in your hands.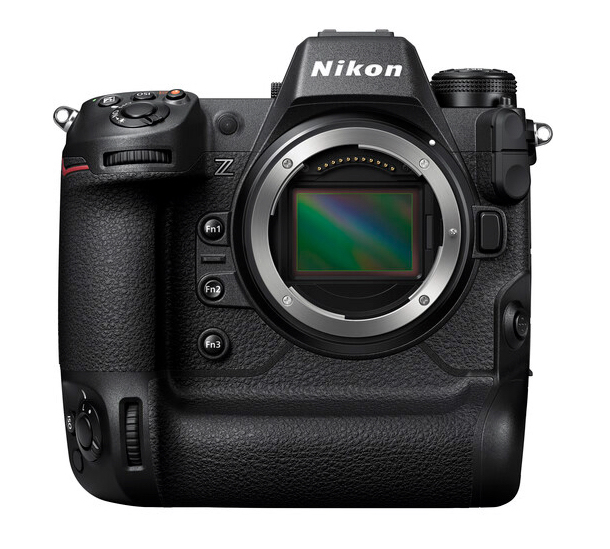 Nikon Z9 8K
$200/day
The flagship of the Nikon fleet of amazing cameras. Does amazing things as a still camera but is also making a reputation as video tool as well. We have lots and lots and lots of Nikkor lenses to be friends with this beast.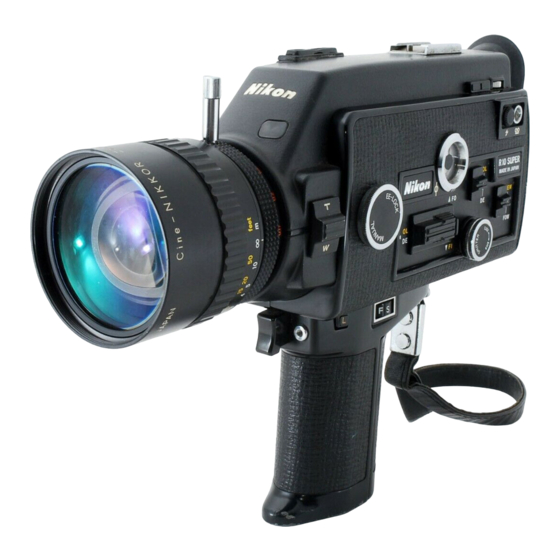 Nikon Super 8mm
$100/day
If you're thinking about shooting on real film this is a good place to start. This is just a little fun tool that we think really does some magical things to any idea you've been toying with and gives a look you can't replicate without the real thing.
Contact Us For Availability