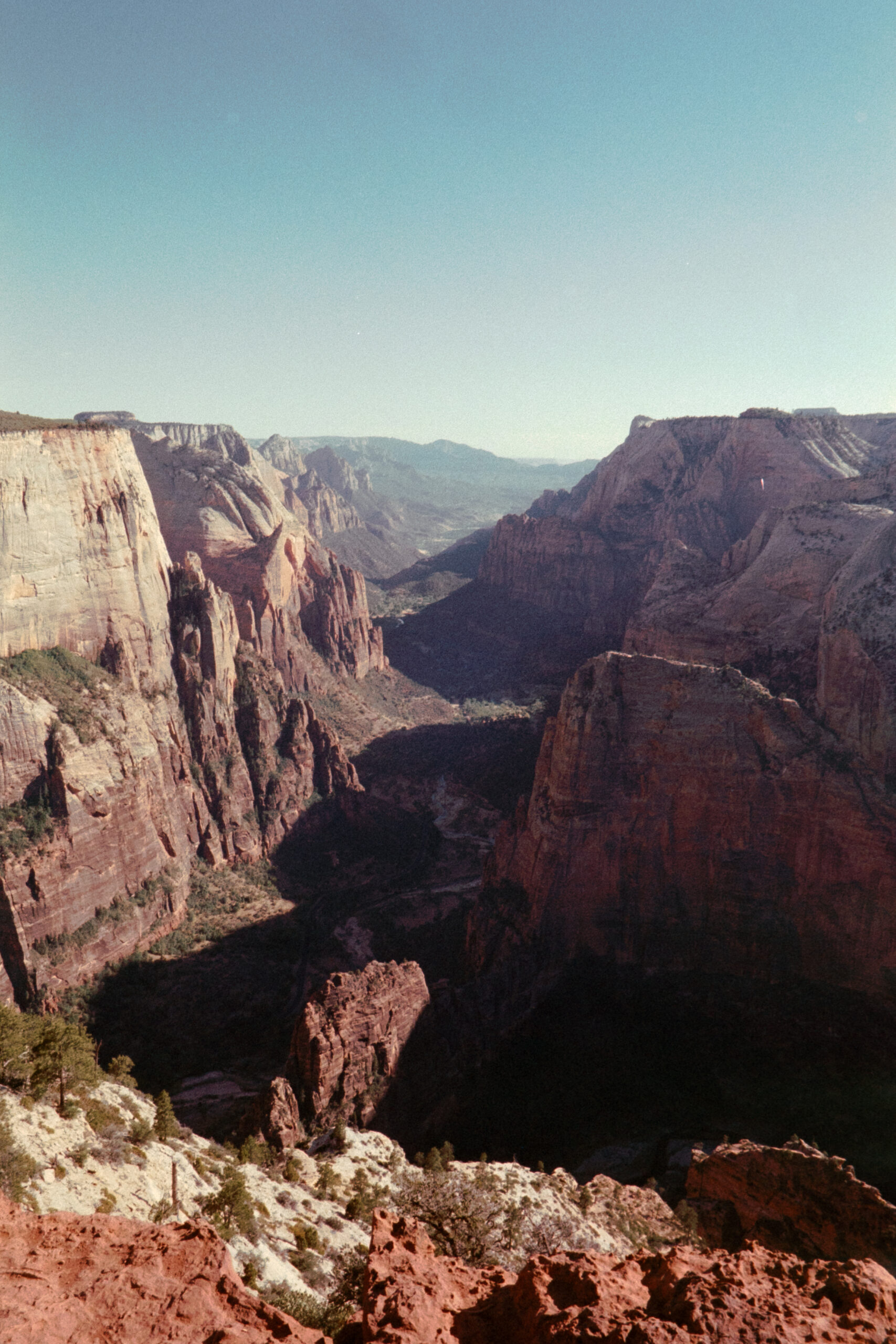 The company started during a debate about where new ideas come from and has evolved from there.  while the volume of work we have created has fluctuated year to year, the mission has not.
We seek to tell compelling stories whether they are about living simply with the environment as a priority or growing into old age with a life partner.  We've had the honor to tackle complicated stories concerning domestic violence and gun control.  And at our roots its about getting people outside in anyway possible cycling and adventure in the snow. 
We started by telling the story of an off-grid home built from fallen trees and hand-picked stones by snowboard legend Mike Basich long before van-life became a thing. It is the story of how following your dreams relentlessly will inevitably lead you were you're suppose to be. We'd like to keep doing that and we hope that if you've read this far, you might go a little further and give us a buzz and we can talk about how tell your story.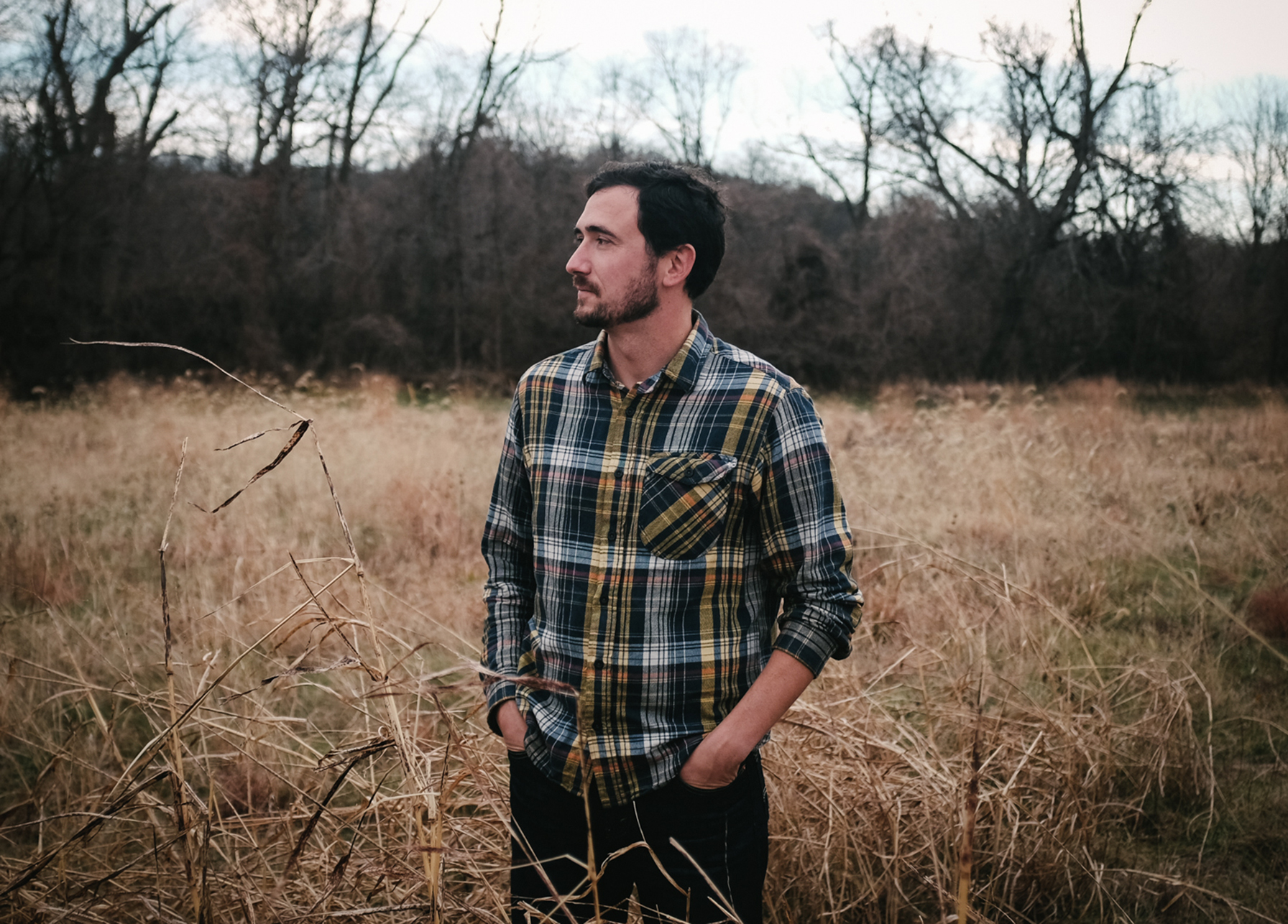 Dalton Paley
Owner / Director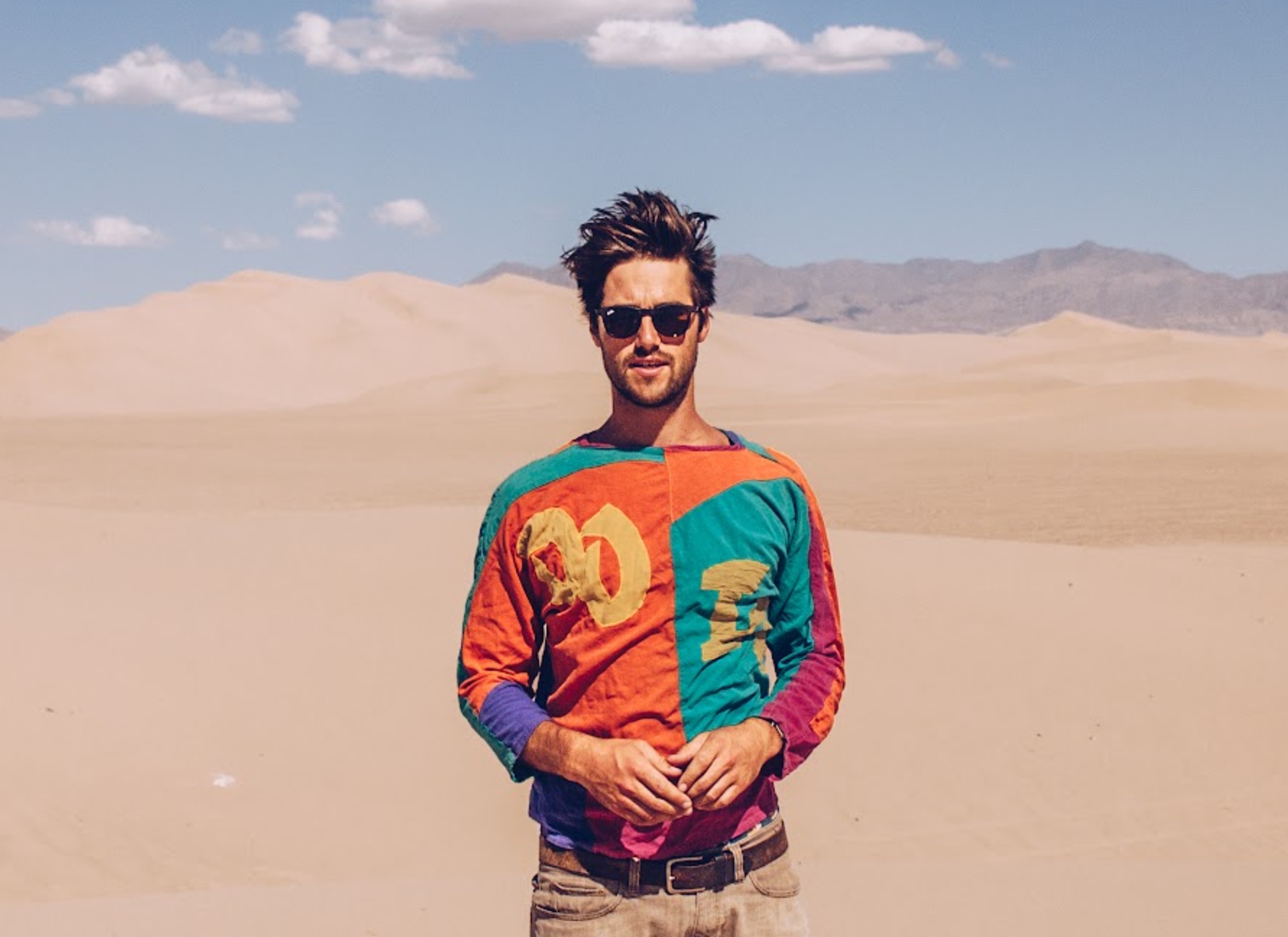 Tyler Dunham
Producer / Director
Already an award winning director as a founder of MakeWild.co, Tyler steps as needed to make our dreams a reality.
Daniel Bowersox
Director / Sound Engineer
Danny is the guy you'd be lucky to have on every production you do, he can make what is being created sound real good, and also do about everything else on set.